Welcome to: Document Share
Document share allows you to quickly and easily share documents with employees, who can then electronically complete and sign, or acknowledge receipt of the documents. With this feature you can also efficiently track which employees did or did not complete/acknowledge the document.
Note! This feature is only available with the HR subscription.
Document Builder - Signing Order
Previously, when a document which required both the employee and employer input was included in an Onboarding packet, the employee had to first complete their part of the document and then the employer would be able to complete their part. With this release, you can manage the signing order of the document and manage who completes their part first, the employer or the employee.
NY Home Care Wage Parity View
A wage parity section was added to the employee pay entry and pay history windows. This section provides a full overview of the wage parity calculation. It is broken down by the following types:
Liability = "Total Compensation" required for hours subject to wage parity per location (currently $19.09 for NYC and $18.22 for Nassau, Suffolk and Westchester Counties).
Cash = The actual cash paid for hours subject to wage parity.
Offset = Benefits (or additional cash) – given to employee even when not subject to wage parity – that offset wage parity liability. For example, a New York Sick accrual policy.
Benefit = Benefits given to employee through the wage parity module as a result of the wage parity calculation.
The configuration button enables the user to view in summary or in detail based on the columns selected. For example, adding the punch fields will show the calculation (liability, cash and some benefits) broken down per punch. There is also an option to download to excel for further analyses.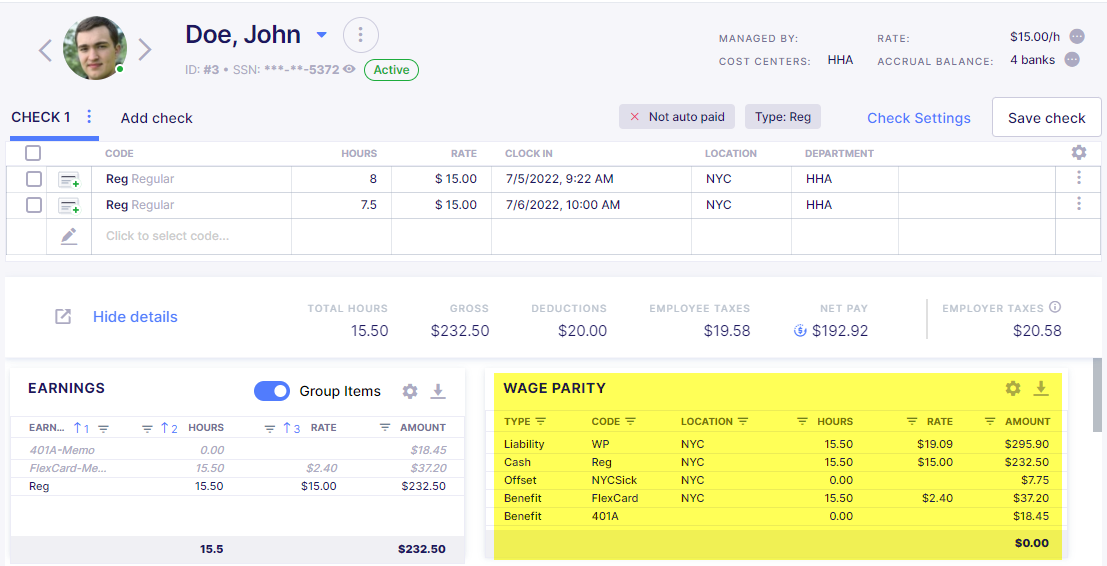 Employee Leave of Absence Tracking Enhanced
We have made the following enhancement to Leave of Absence Tracking:
Added a calculation display of how many Leave days were taken and how many days are remaining
Added a field for Leave Reason
Added Leave tracking report. The report can be found under Reports > Live report > Employee Leave

Global Search Enhancements
Users can now use the global search to search by check number
When searching for employee, users can use use the @ symbol to filter for a give company only, Example: John @8888 will return all employee named John within company #8888.
Email to employee on first pay date
Employees will now receive an email with a link to their paystub in the ESS Hub Portal on the date of their first paycheck.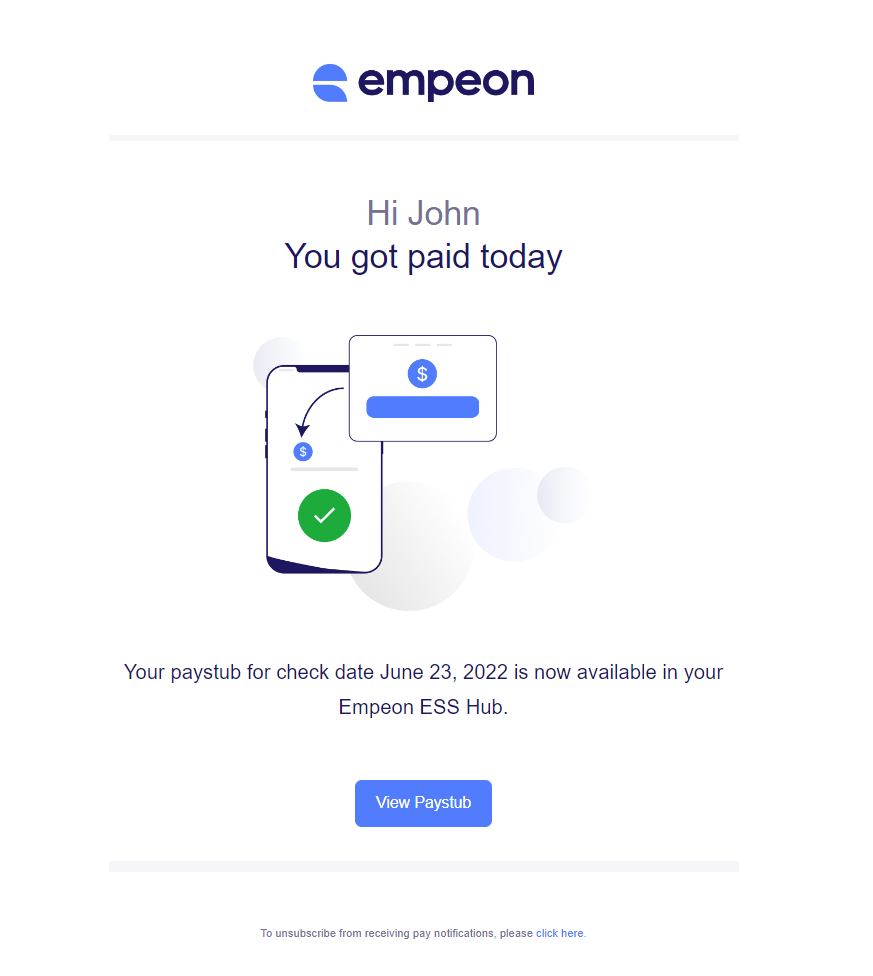 Employee Comment in Miss Punch Request is Now Required
Now when an employee submits a miss punch request they are required to enter a comment explaining the reason.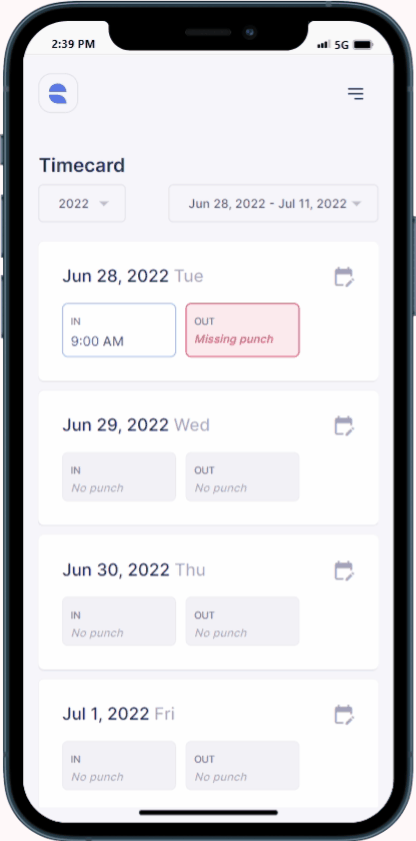 Added Clock id to the Copy Employee Wizard
Now when copying an employee, users are prompted to enter a clock id. If the organization is using the automatics clock id generator, the clock id will automatically be populated with the next available id.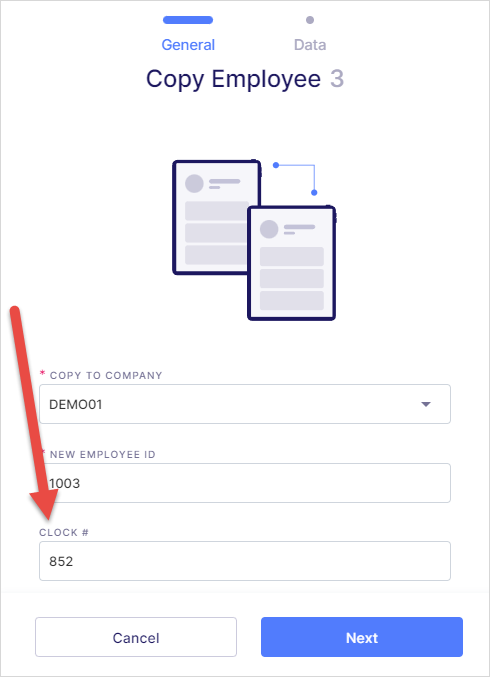 The Manual Pay Entry Window in Time Cards is Now Resizable
Users can now resize the Manual Pay enter window in time cards to better fit their screen.
PA PSD Codes Dropdown is now available to bring into the New Hire Screen
Now users can enter the PSD code for PA local taxes directly in the new hire screen
Bug Fixes
Onboarding - In some scenarios, ACA Type was not required before approving a new hire. This is now fixed.
Users with restricted access were not able to view some documents in an employee profile. This is now fixed.