W2 Year End Portal Released!
Our new Year-End Portal will streamline your year-end process by allowing you to follow a workflow for all steps needed to complete your year-end items. It will walk you through a detailed checklist allowing you to import and adjust your healthcare costs, as well as preview and validate your W2 information.
Visit the year end portal by navigating to Organization Portal > Year End > W2 Processing.
The deadline to verify your W2 information is Jan 13, 2022.
Streamlined ACA Processing Section coming soon.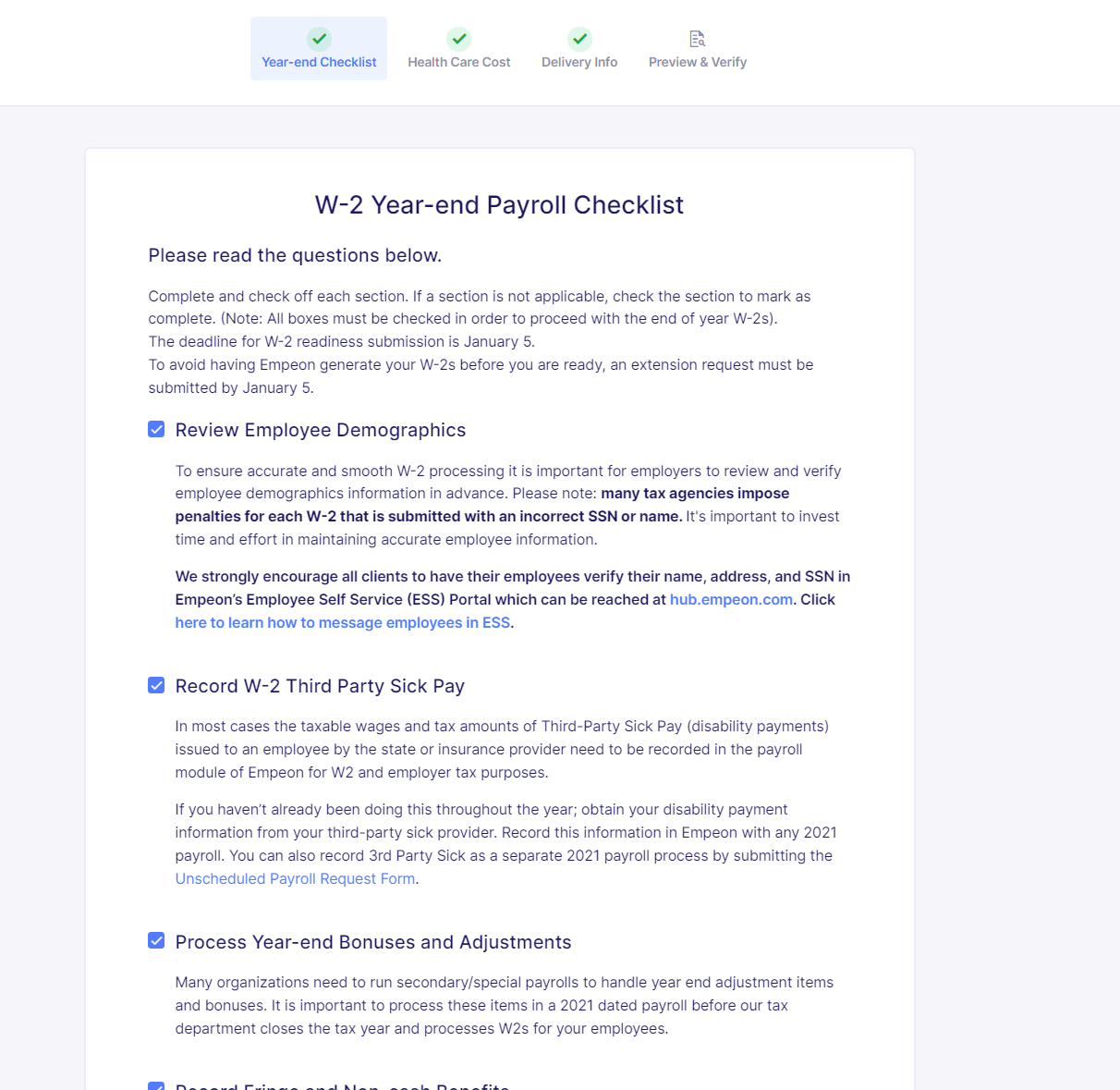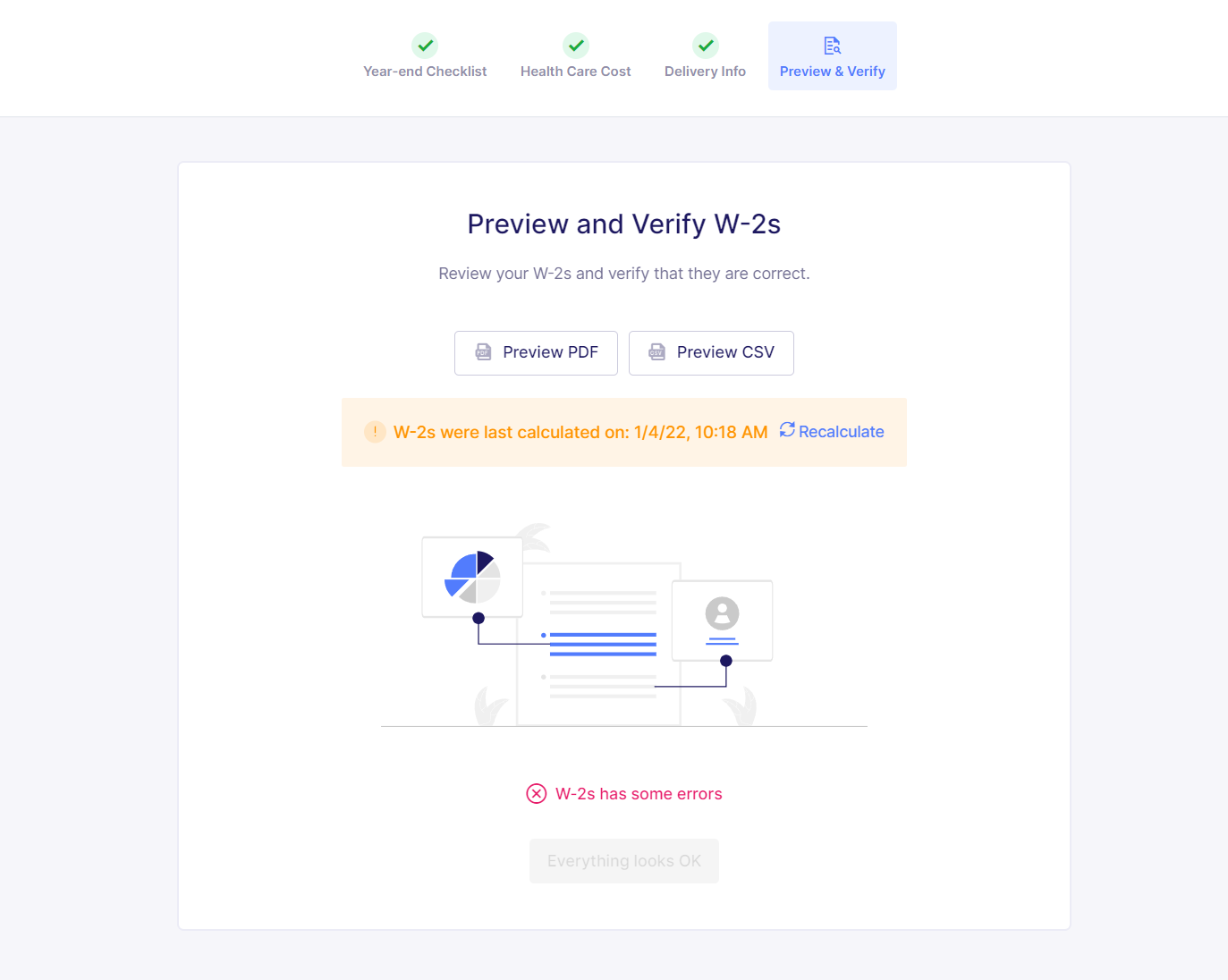 Employee Change Log Trail
The new Log Trail page in an employee's profile lets you track changes to employee information, such as personal information, pay rate changes, etc. To access the Log Trail, click on the Logs tab on the right side of an employee's profile.
This feature is only accessible for users with Admin access.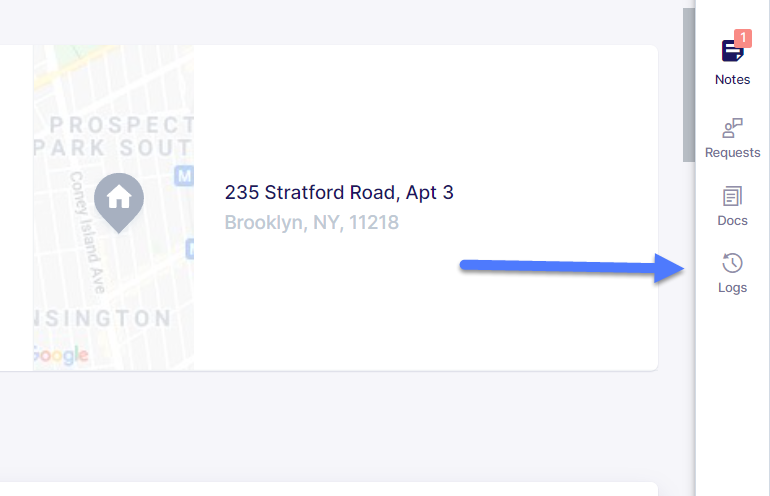 Copy document folders to other companies
You can now copy a folder containing all of its documents from one company to another in the document library. This allows sharing between multiple companies without duplicating and digitizing the same document repeatedly.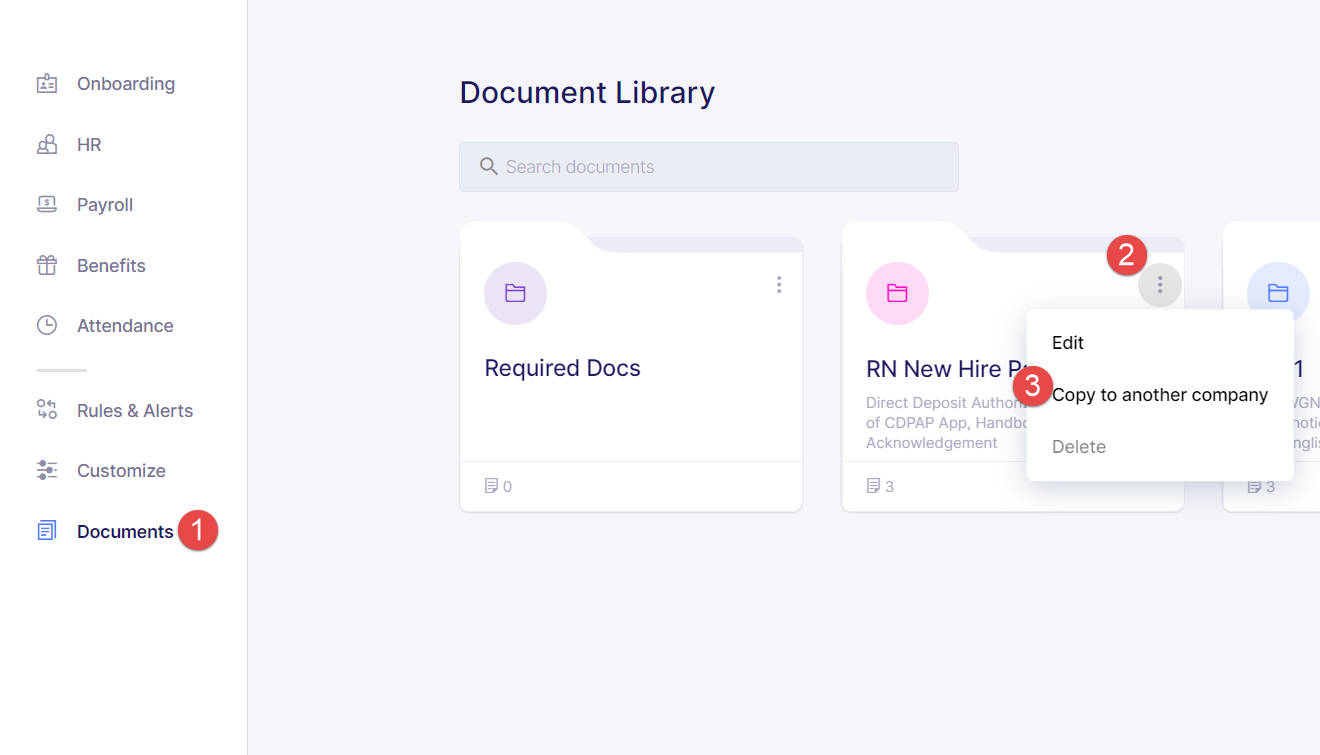 Stay on same page when navigating between companies
Navigating and switching between companies has been improved. The page selection will remain when you switch between companies, enabling you to update one item across multiple companies without having to navigate back.
Audit "OT With High Reg Rate" improvement
We improved payroll audit "OT With High Reg Rate", flagging all earning codes with an "OT" type instead of only earning codes named "OT".
Improved performance in Employee Pay History
We improved performance when loading the Pay History of an employee.
Bug Fixes
Fixed issue with mapping the "Exempt" field in custom imports.
Fixed issue in onboarding for documents with the .msg extension.